So finally got some time to start a build thread..
Picked a mk1 caddy with the help from Notorious with some big plans in mind. The truck was already in decent shape but still needed some love. The goal is to have it on bags and pushing 200whp by summer.
The mod list:
1.9 1Z TDI swap
GT2052 wastegate turbo
Custom stainless tubular manifold
Custom intake manifold
Front mount intercooler
HFLOX Warp 5 .250 nozzles
Malone tuning
Nural ALH pistons
VR6 clutch
Airlift sleeve over strut kit with air management
3" Stainless exhaust
Euro front end clip
On with the pics, drove the truck home and went straight on the lift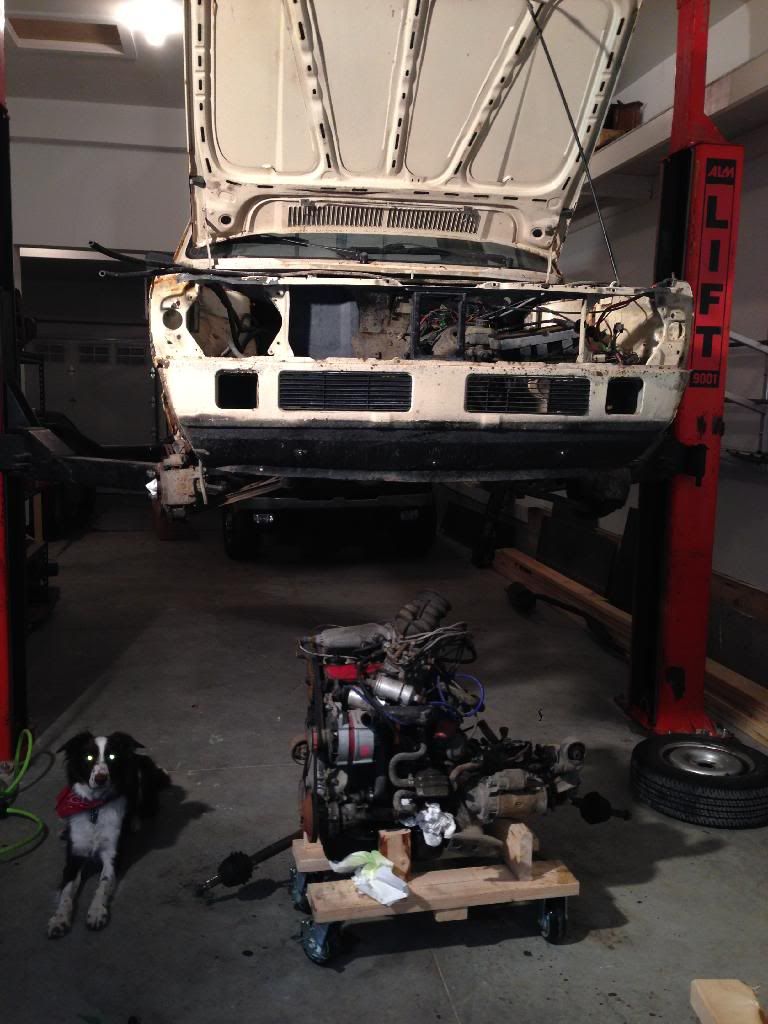 Started digging into the rust repair in the engine bay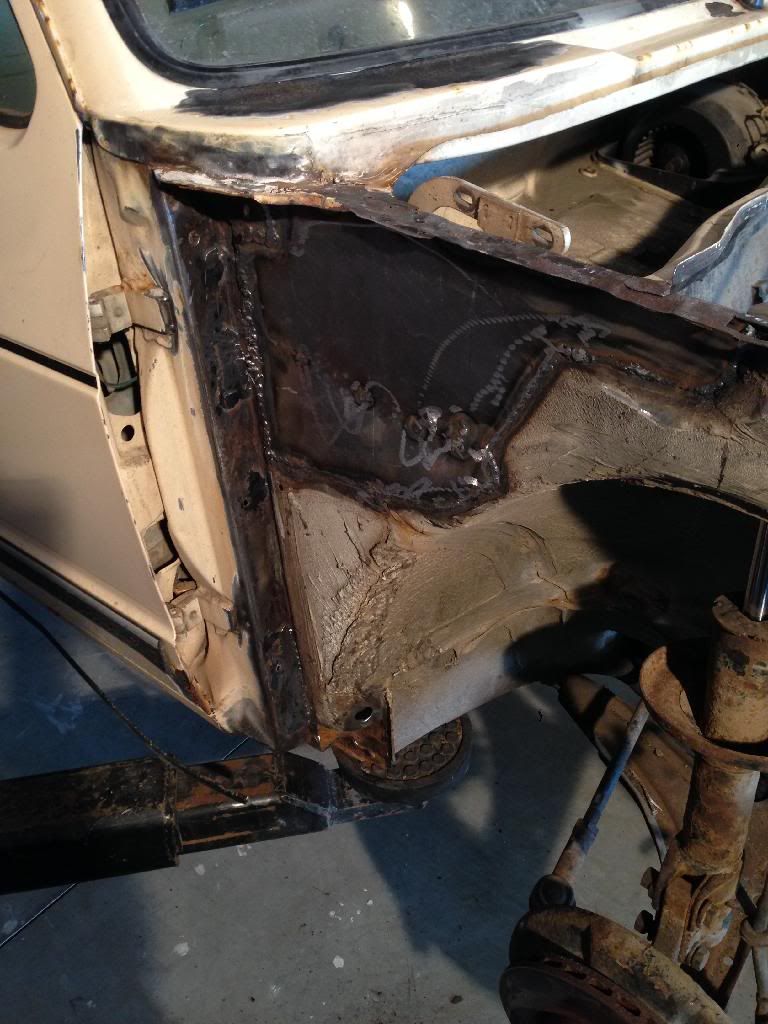 Notchy notchy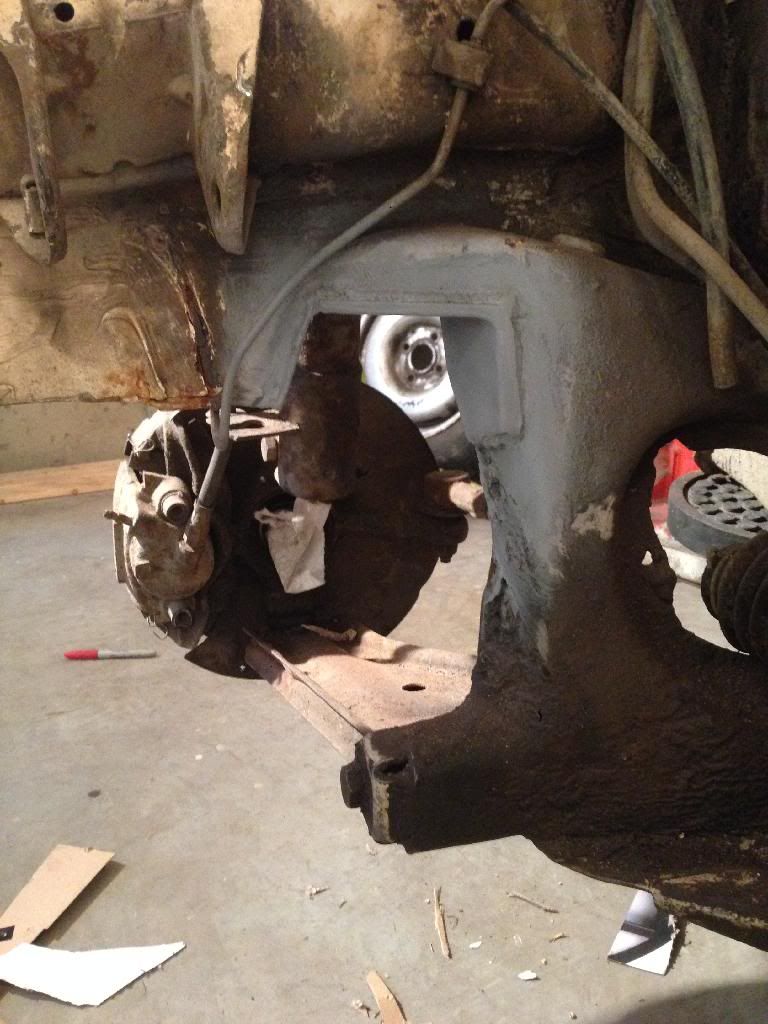 Pulled everything i needed from my mk3 jetta and sent her to her grave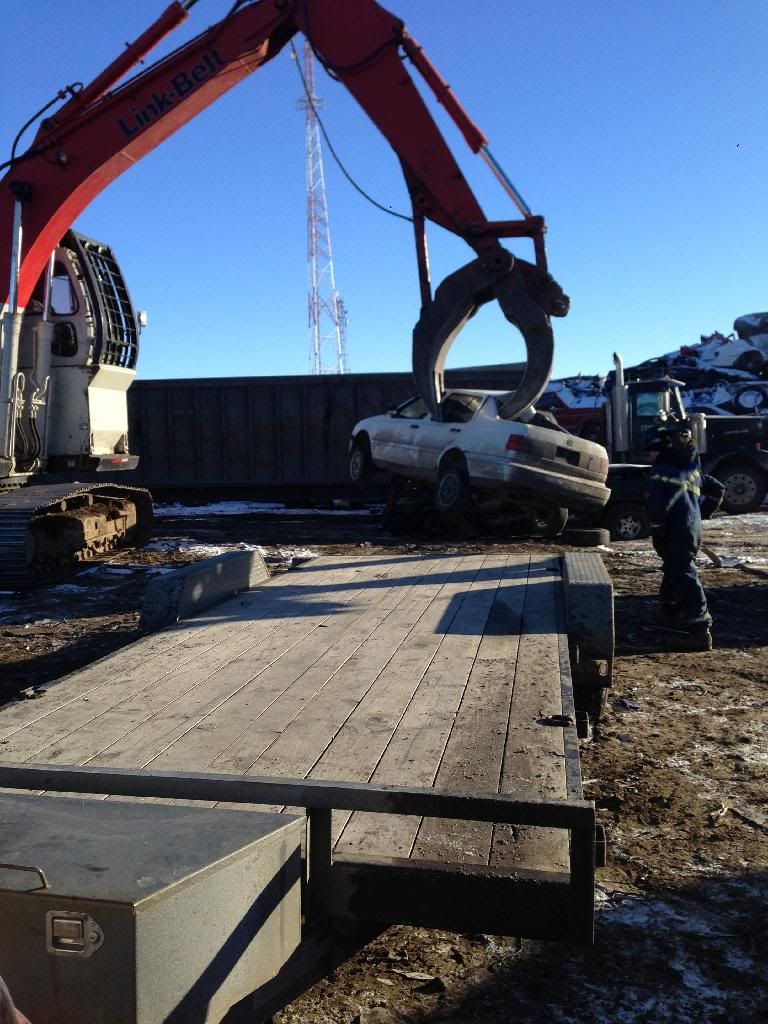 The wiring nightmare
Started rebuilding the TDI engine with help from deuce-24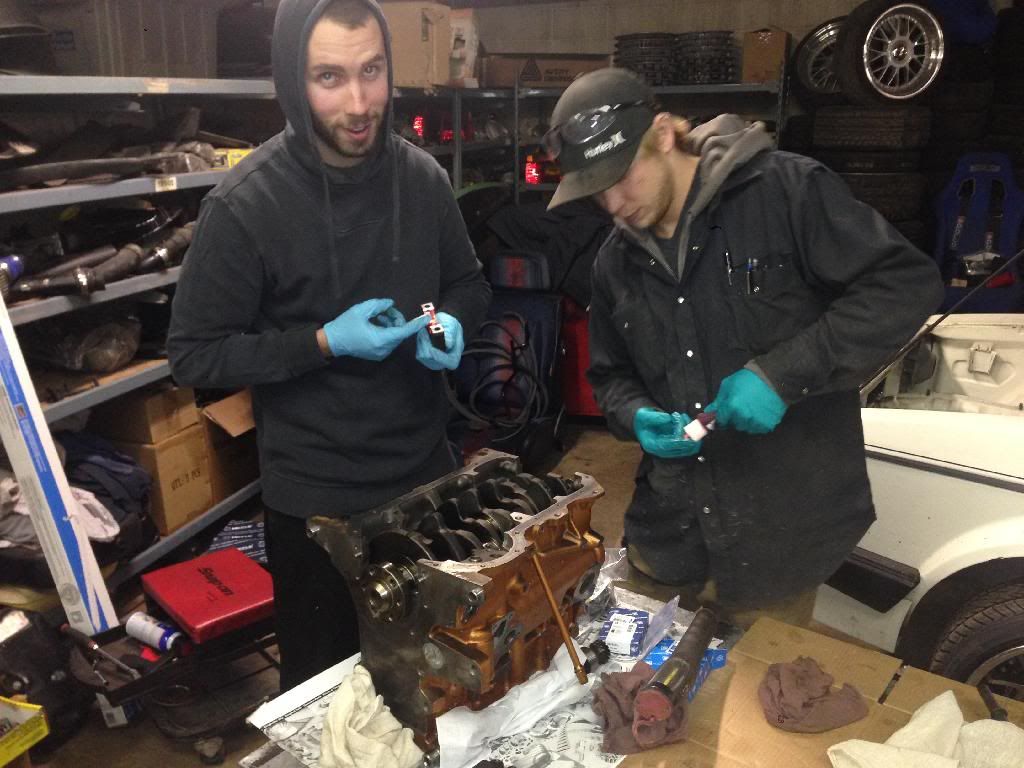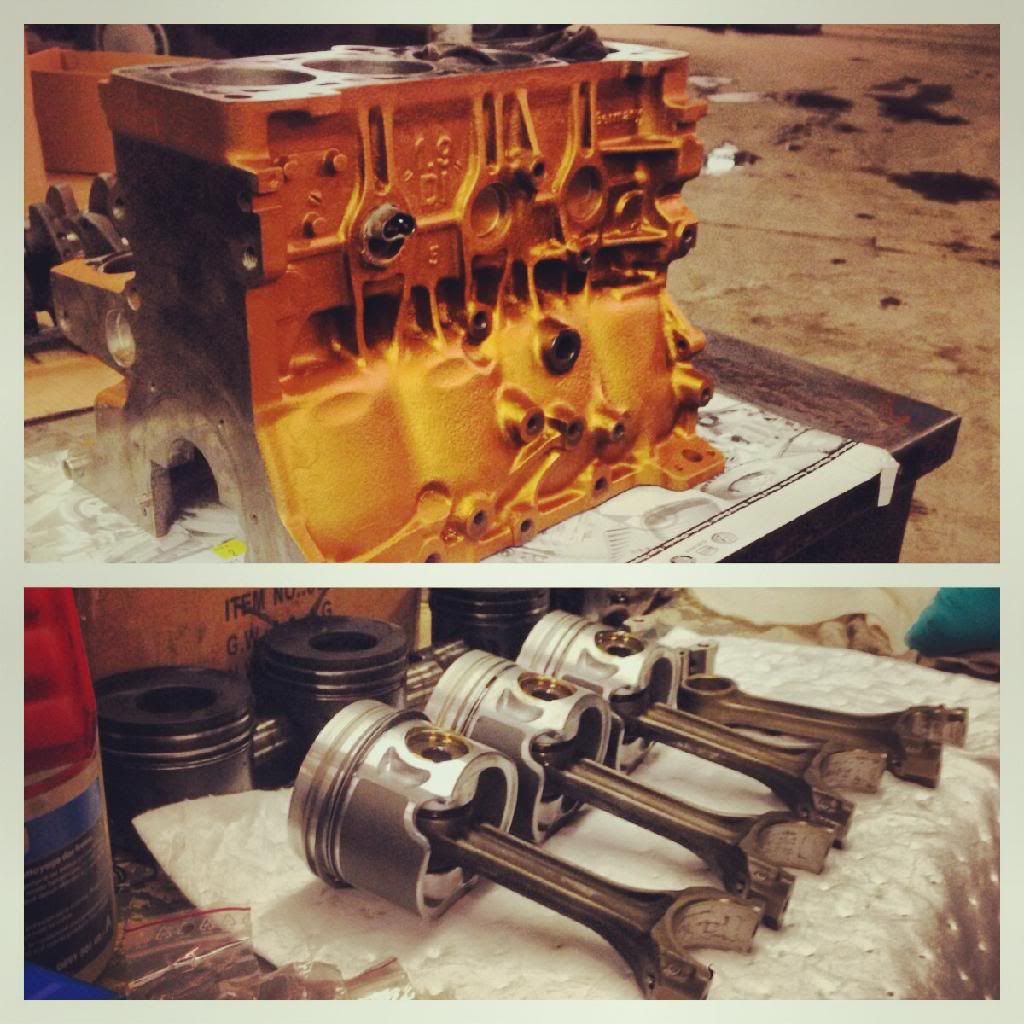 The new turbo!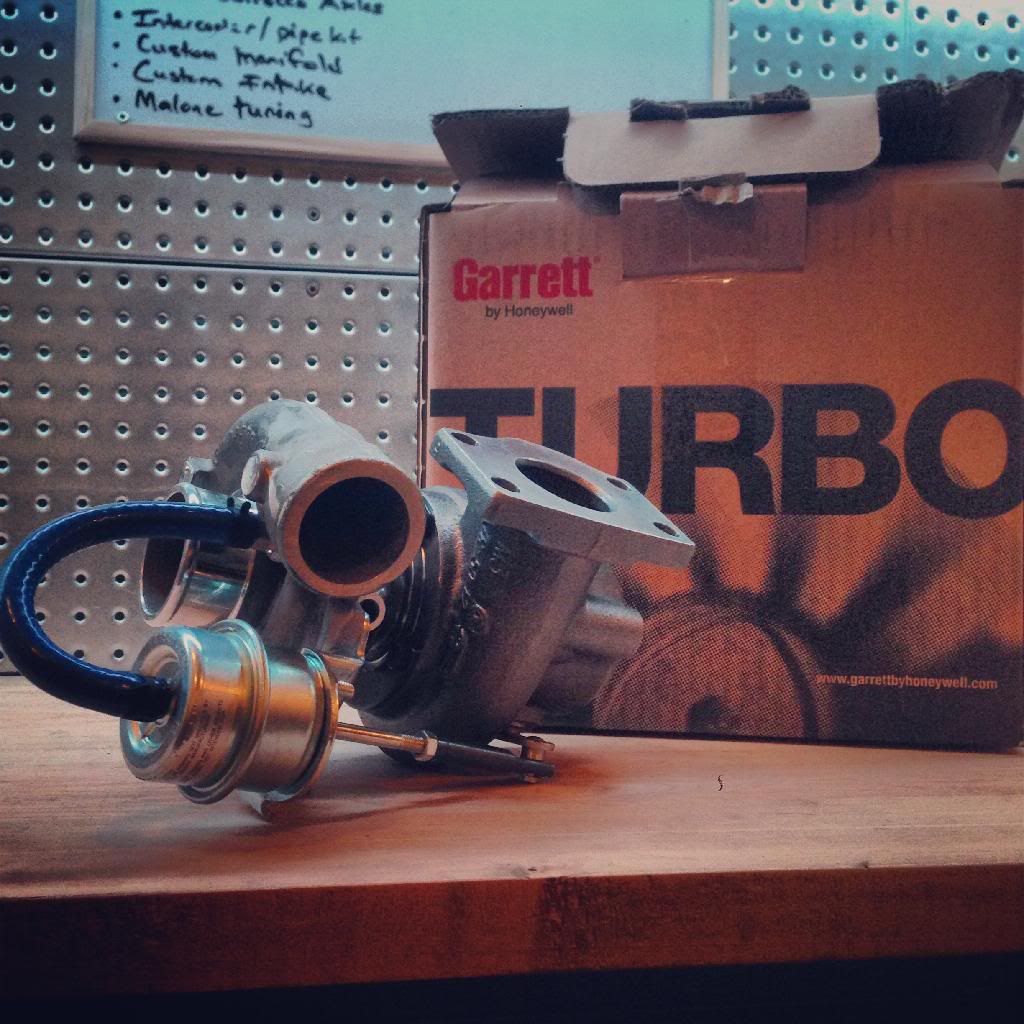 Had Notorious over to scope out the future air ride!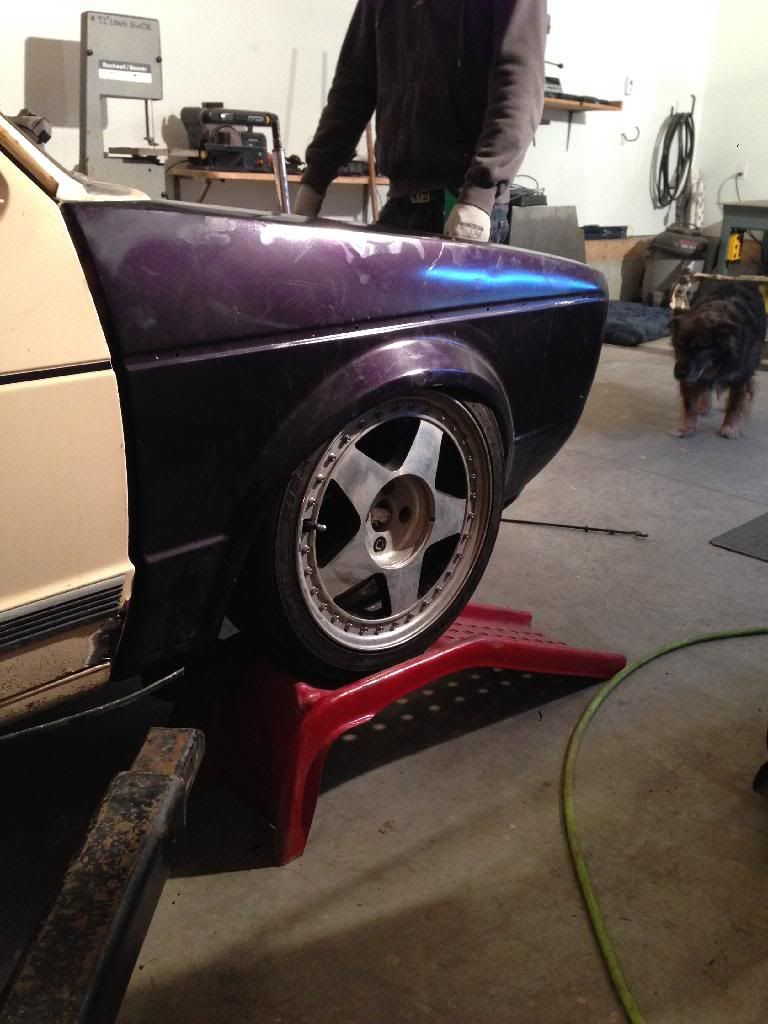 Thats all for now, hopefully by next week ill have the engine ready to drop in and fab up some motor/tranny mounts.