Been so busy working on the truck i forgot to post some updates.
Got the engine mounted and the front end back together.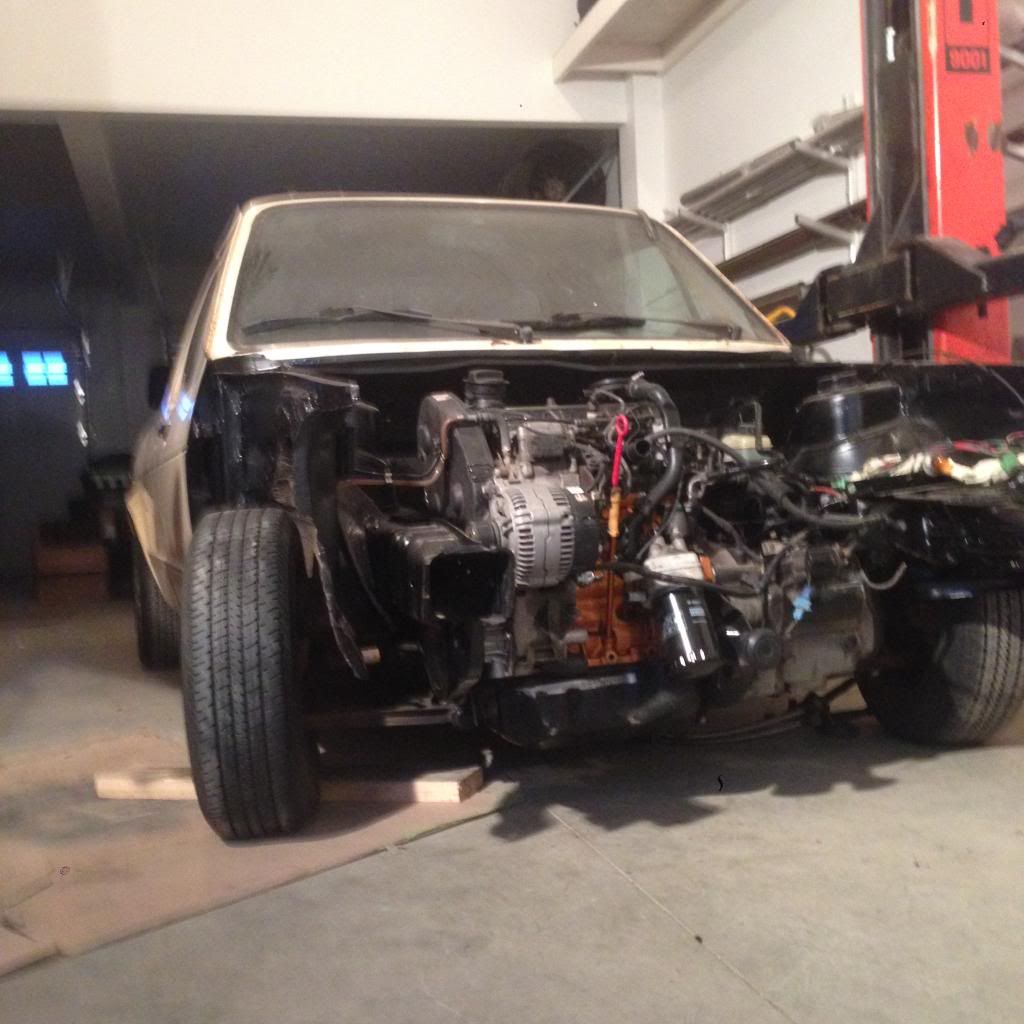 Fabbed up the stainless tubular manifold, pretty stoked how it turned out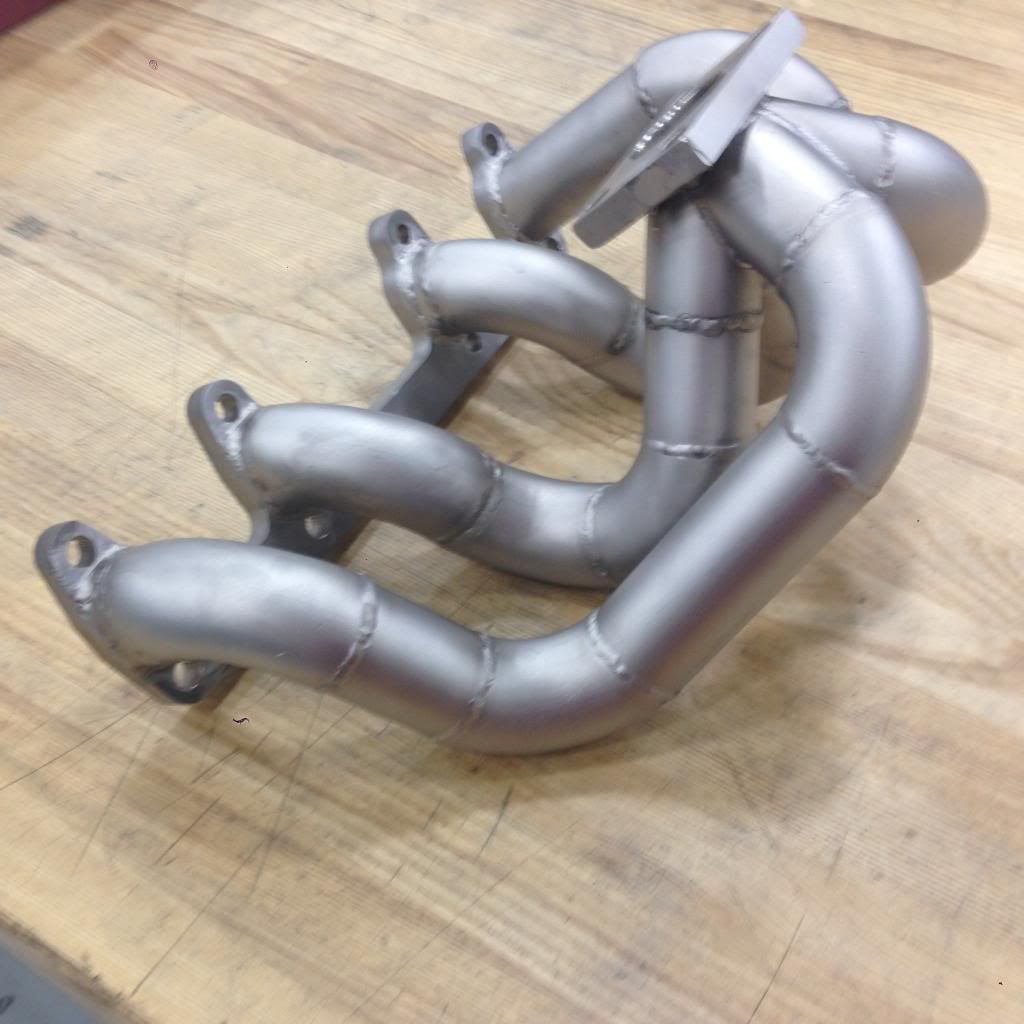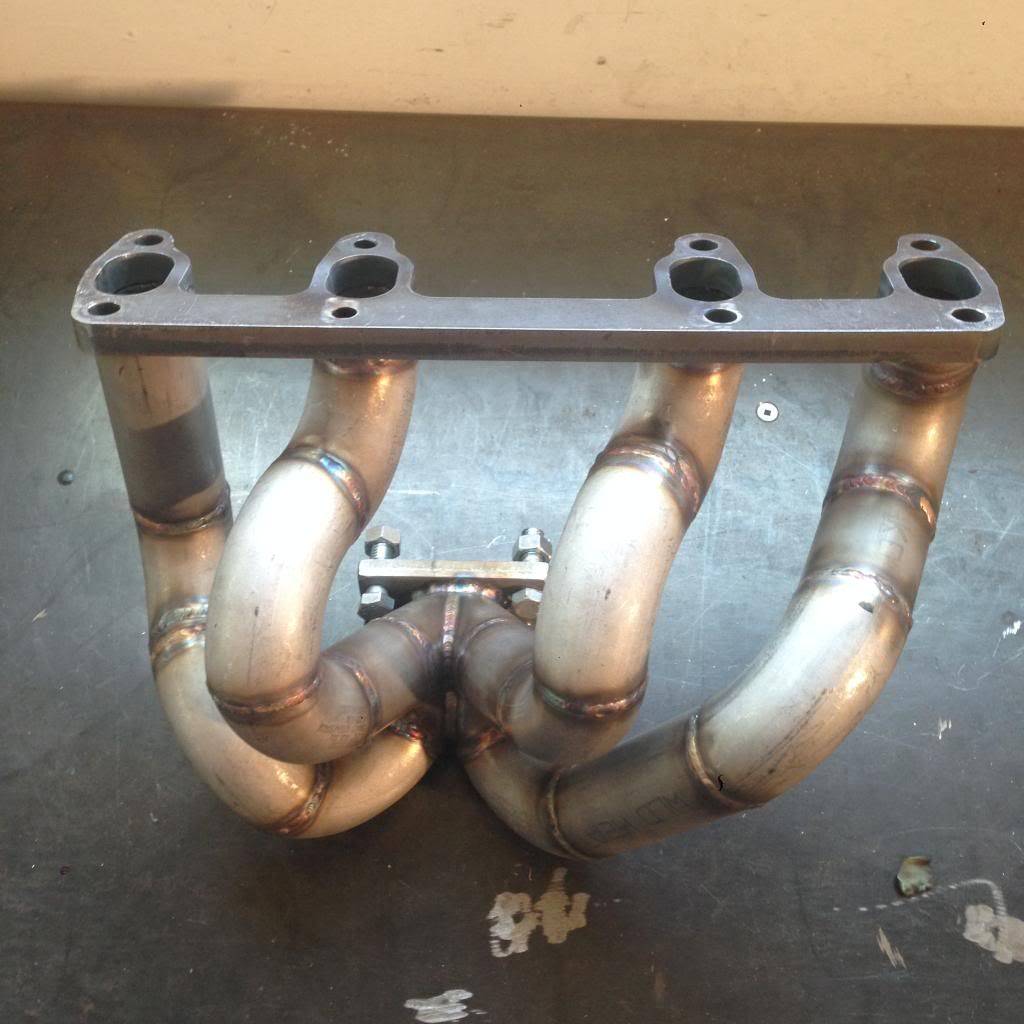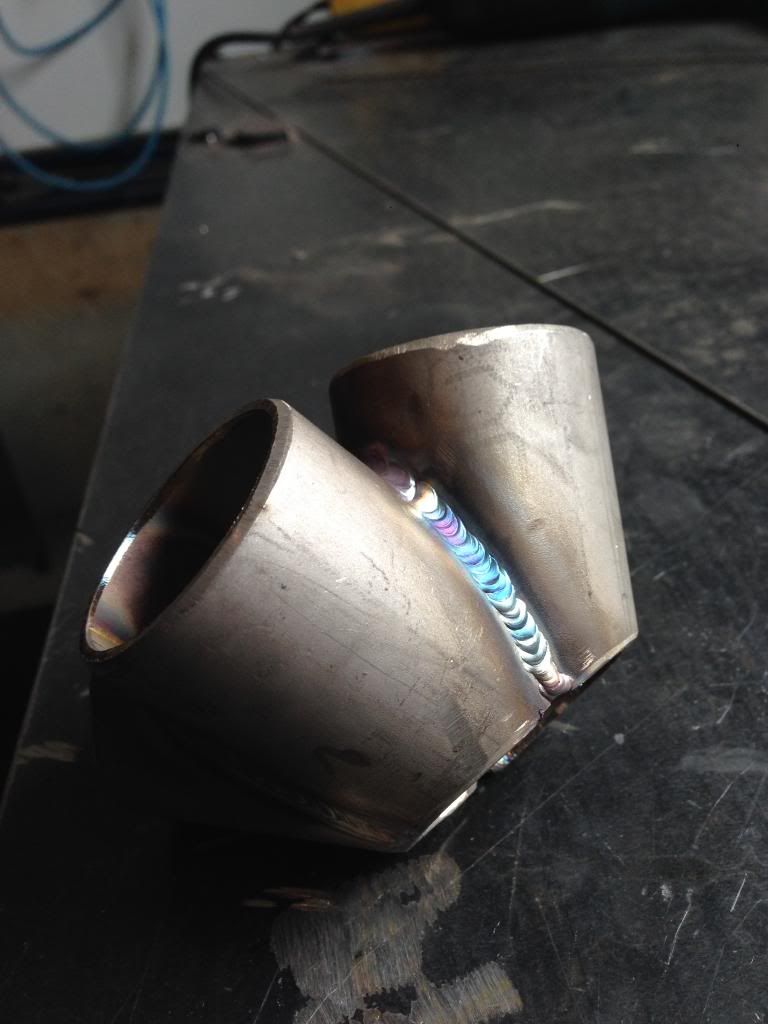 Test fitted the turbo and was hoping I could use a mandrel bend for the 3" downpipe... But it wouldn't clear the heater core lines so resorted to good ol' pie cuts to get the tight bend.