my turn to whore
one of many cars through highschool. this is an old attempt at MS Paint photoshop! turned it into a 2 dr with a silly body kit. 1980 german TD.
Had this MINT '90 TD right after highschool. T-boned an oldsmobile doin about 80kmh
the rest is sorta in order.
91 TD 1.9 swap etc
86 GLI w/600,000+ kms
76 wabbit
87 beater
92 monty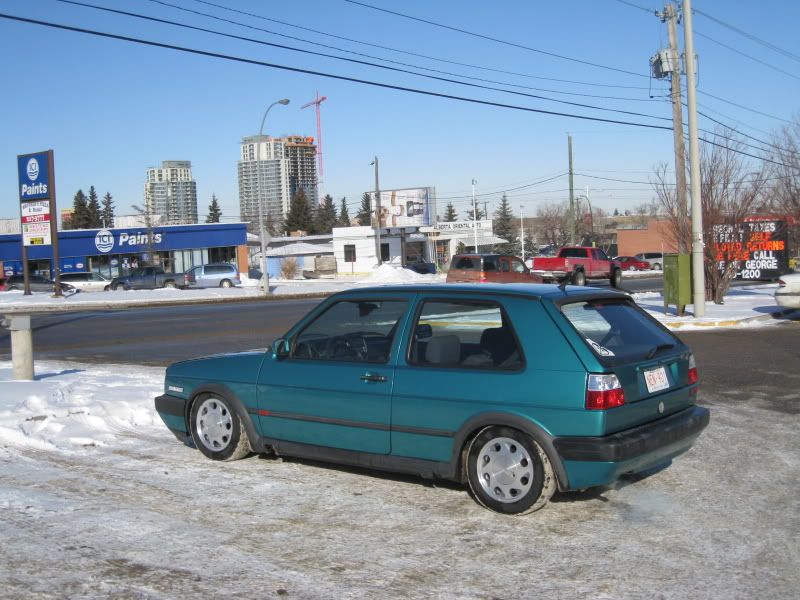 etc...